Workforce Development
Customize courses or a full curriculum to level up your technical workforce with the resources they need on a platform they want to use.
Support your design and development principles

Set a technical foundation for new members

Validate skills with hands-on exercises
This is not corporate training. This is not an LMS platform. It's a better way to support developers.
Data Protocol users say this is a better way to learn
Report increased confidence and competence with the topic
Data Protocol for Your Team
There is information every member of your technical team should know or know where to find. Lessons new team members could be told, rather than have to learn themselves. The quicker your team can come up to speed, the faster they can build your products.

Data Protocol's discovery process synthesizes your team's operations, consolidates resources, and captures internal knowledge with minimal effort from you. Centralize knowledge and skill up your team, quickly.
Products to Align Your Workforce
Dedicated Curriculum
Customized courses and content to support specific outcomes
Hands-on Labs
Skills training in a live terminal environment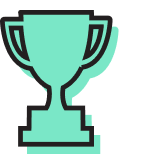 Certifications
Validation and acknowledgment of proficiency
Dedicated Curriculum
Content for workforce partners is available through a dedicated portal on the platform to deliver a branded experience.
In addition to the customized curriculum, centralized resources, and designated courses, your team will also have access to the complete library of courses on platform. Metrics and platform analytics are available and can be integrated by API with a partners' existing LMS.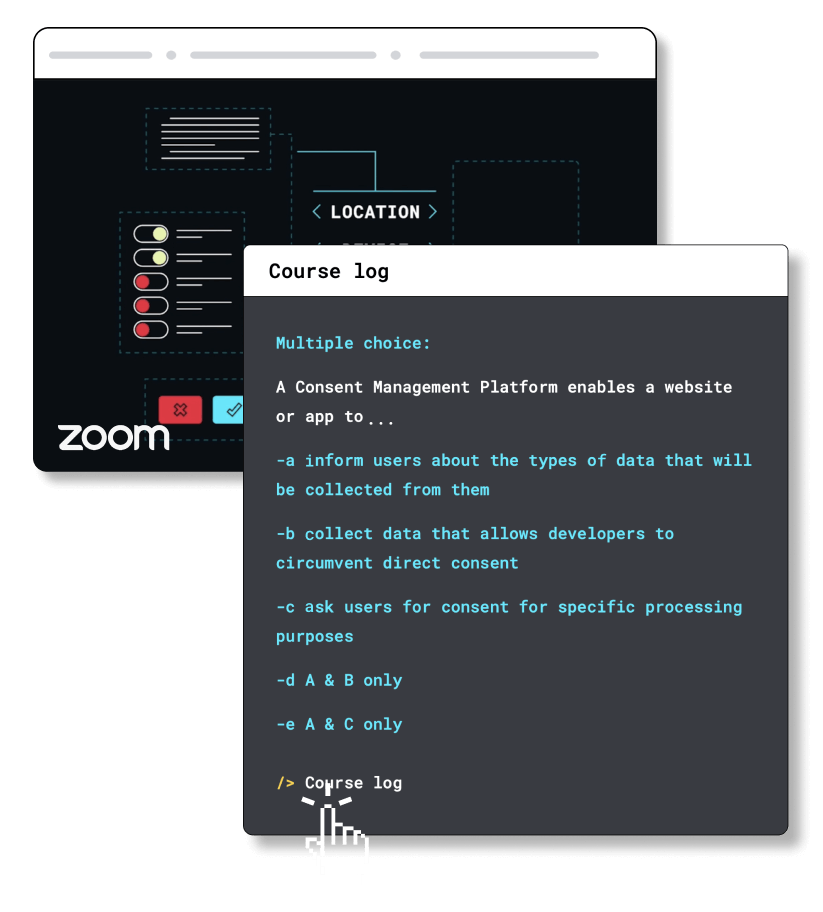 Hands-on Labs
The terminal is live.
Every aspect of the Data Protocol platform is designed to optimize engagement and deliver real-world experience.

Developers can roll up their sleeves and work through instructor-led scenarios on a live server to test their skills or build new ones.

Labs can stand alone or be integrated into topical courses.
Certifications
Give your team the tools and the motivation to develop new skills and proficiencies.
Celebrate their success with professional certifications. Build and support your workforce, and they will build and support your company.

Get in touch
Whether you're looking for custom content for your company or want to teach the outside world how to use your product responsibly, we have a partner model to suit your needs.